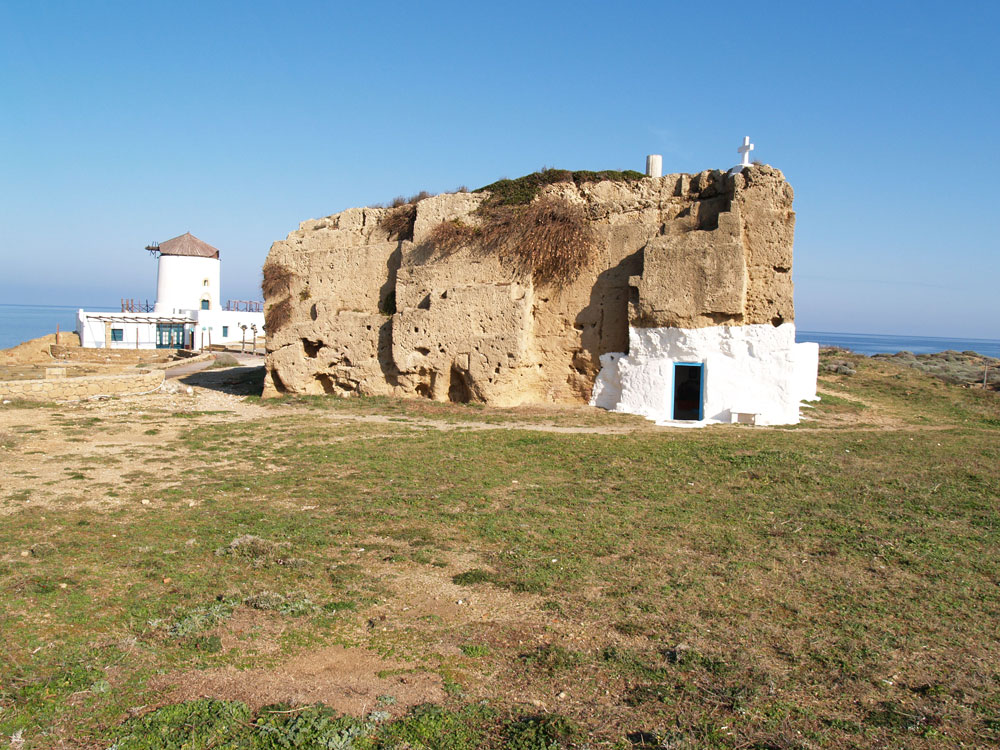 Cavernous and Excavated Churches
Cavernous and excavated churches have been in existence in Greece since the early years of Christianity. These churches were either built inside caves (cavernous churches), or by removing material from a rocky cave (excavated churches).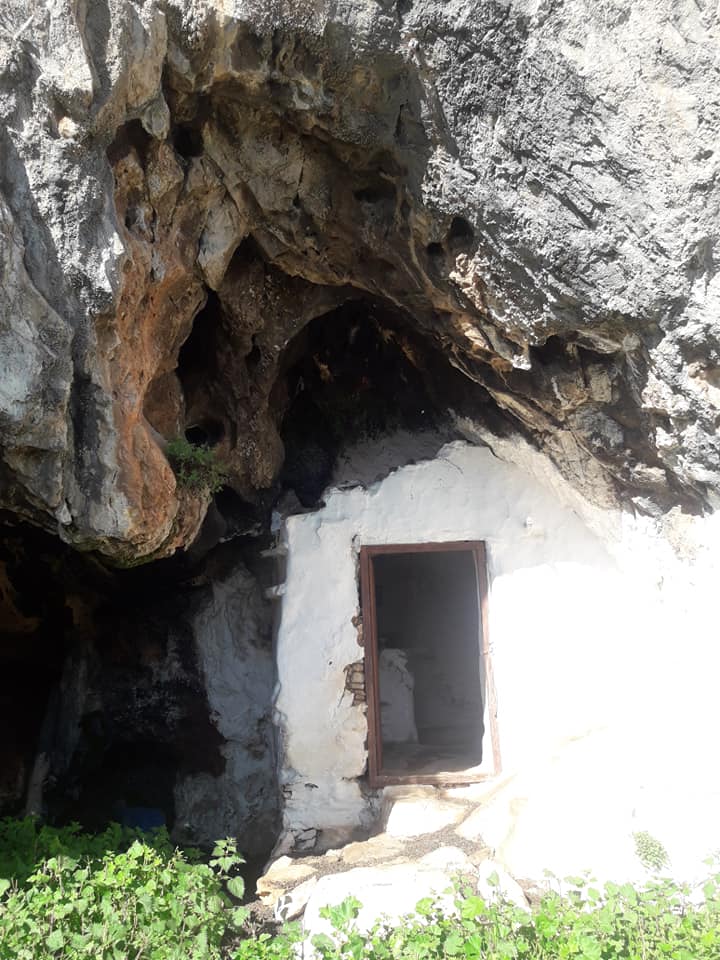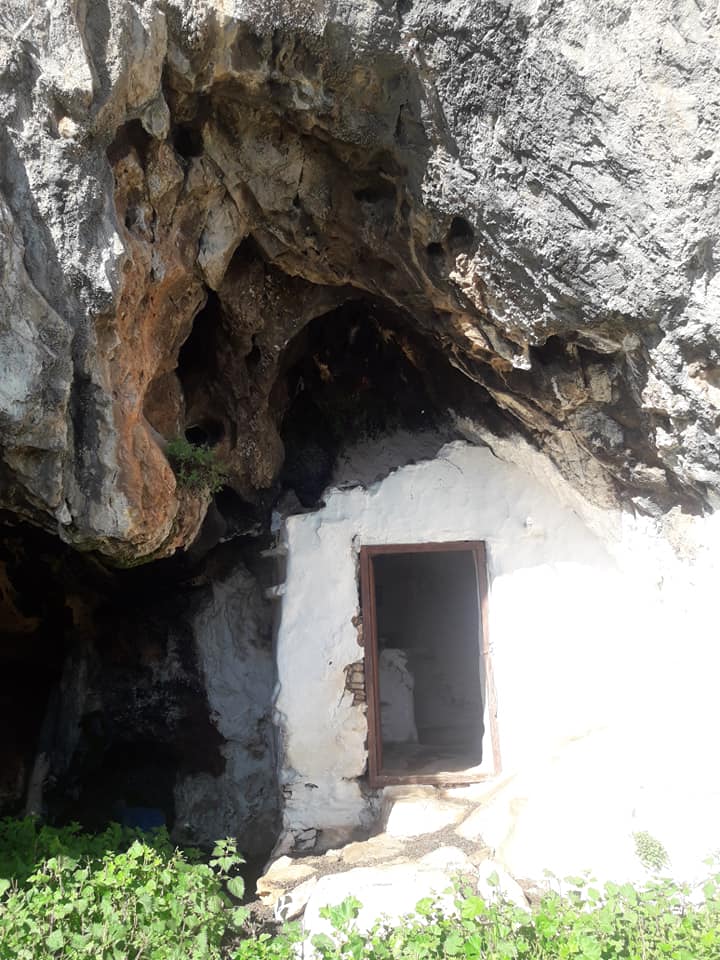 A typical cavernous church is the one at Davelis cave, in Penteli Mountain, in Athens, as well as St. Eleousa, in Mani. Surprisingly, there are six cavernous, or excavated, churches in Skyros.
The cavernous churches of Skyros are: St. Athanasios Athonitis, The Birth of Holy Mary, or Holy Mary of the Caves, St. Artemios, The Birth of Holy Mary or Holy Mary Lymbiani, St. Antonios or Kalogeratschi. The only excavated church of Skyros is St. Nikolaos, in Pouries.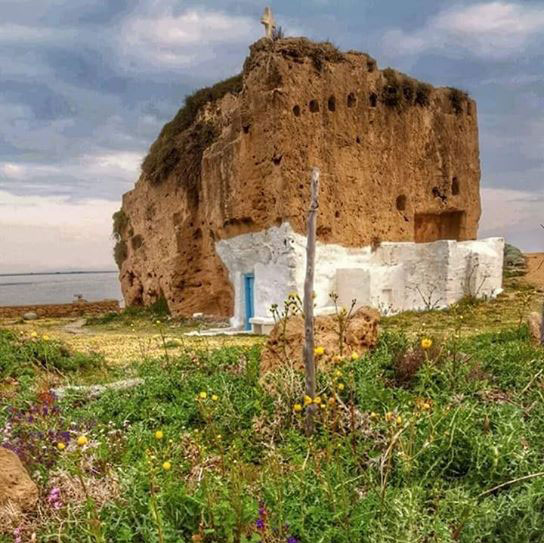 These churches became extremely important to practising Christians as they assisted them to avoid persecution from the Turkish occupation and pirate invasions. They also fulfilled the need for ascetic and spiritual isolation in order to practise their faith.
Πηγή: Palaiobibliopolio.gr