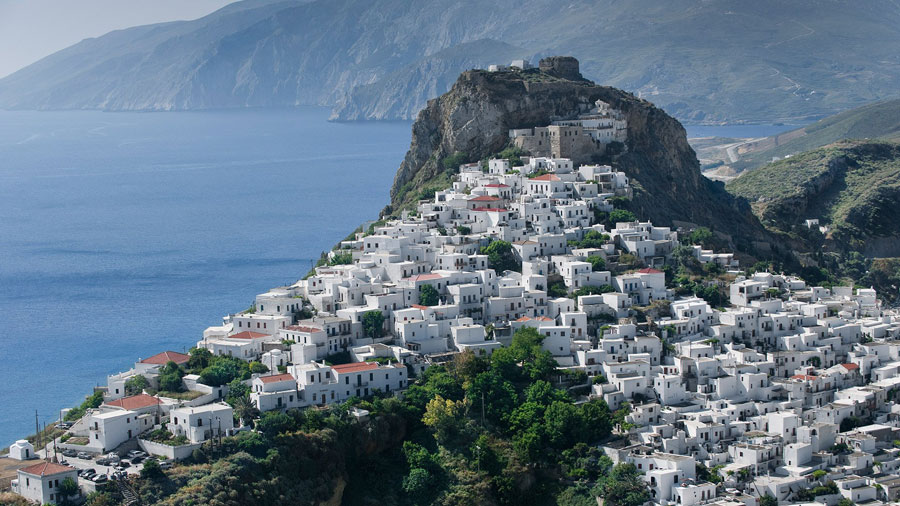 About Us
Dear friends,
A digital guide, named Skyros.org, is being introduced to the internet, starting today. 
My partners and I, have worked very hard for months, to develop this guide, to the point that exists today (which we still think it is at its initial phase).
We know that for better results it will take some time, but we will persist.
Please, send us at the email address [email protected], mistakes we may have made, omissions, and your suggestions. Administrator: Mr. Alexandros Notaras
Our greatest goal is to include all tourist businesses of our Island, small and family owned, medium or large.
Another one of our goals, is also to cover the information gap, that existed. From now on, a visitor of Skyros Island can find anything he/she needs in our Island – goods or services.
This tourist guide Skyros.org, was fleshed out during the COVID-19 "We Stay Home" lockdown, March-April 2020. Our Idea (Vasilis, Alex and me) was, that we should contribute to, to the restoration of the tourist traffic (after the known pandemic, that afflicted not only our country, but also our beautiful Skyros Island).
Finally, we would like to inform you, that advertising subscriptions for the current year, 2020, are free of charge. The simple entries subscriptions will continue to be free of charge, for all foreseeable future.
In our page "NEWS", you will be able to see announcements, updates, and local tourism news that concern us.
Wish you all good health, strength and a good new season to the after-Coronavirus season that we expect soon.
In about 2 – 3 months, Skyros.org will be available also in English and German version.
Welcome to the Digital Tourist Guide www.skyros.org. Wish you happy browsing, and happy summer holidays.
With friendly regards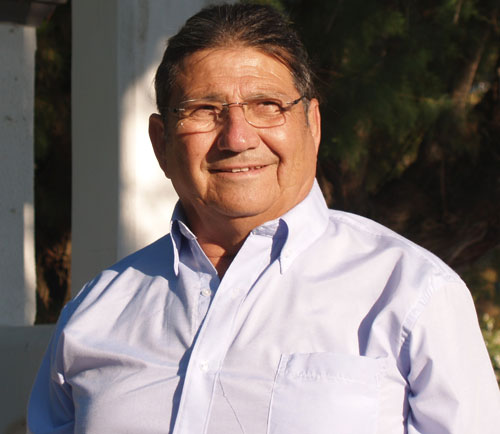 Lefteris Trakos
18 – 04 – 2020