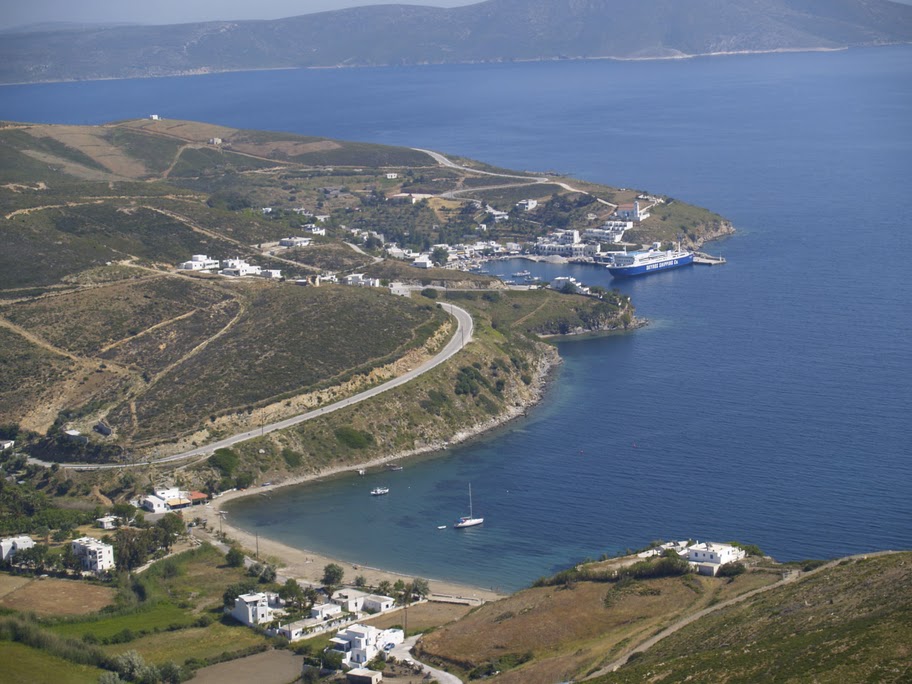 Tourism Agencies
---
Skyros Travel & Tourism
An Incoming Tourism Agency, originally founded by Lefteris Trakos in 1988. In the past few decades the main activity was and continues to be the cooperation and collaboration with other tourism agencies. Predominantly with small yet specialised businesses across Europe. All the while respecting the natural and cultural environment of Skyros Island.
With a constant yearly increase, our agency has not only been able to contribute to the island's economy but has also transformed Skyros from an obscure island to a significant destination in the Greek Tourism Market.
Lefteris Trakos has also created other businesses, under the umbrella of Skyros Travel. These include car rentals, airport transfers, guided bus tours, restaurants, Studios, Apartment units (https://skyros-pegasus.gr/), and others.Currently, Skyros Travel ( https://www.skyrostravel.com ), via this digital guide (https://skyros.org/) that you are browsing through right now, is focusing on rebooting the tourist traffic of Skyros, after the COVID-19 pandemic.
---
Feel In Greece
Feel in Greece was founded by Chrysanthi Zygogianni, who originally arrived on Skyros to become familiar with it as a tourist destination. It soon became her second home and she has now created a respectable family with her husband, Eftihis Katsarelias (Born and Raised on Skyros). He took over a cruise department, with their two boats. A cruise boat "Hybrovatis" and a wind sailing boat "Always Summer".
Chrysanthi ( https://www.feelingreece.gr )occupies herself with hiking tours, bird watching, diving, and other similar tourist activities, but mostly promotes cruise tourism, with the two above mentioned boats.