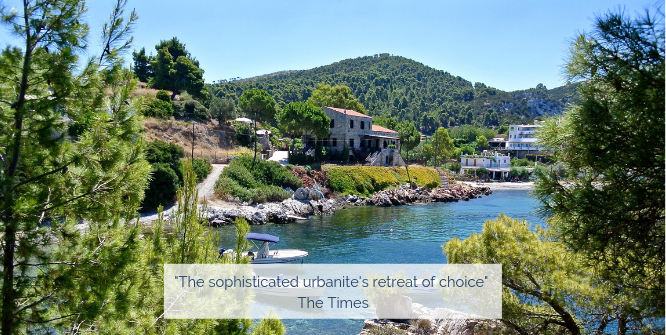 Alternative Tourism
---
Skyros Alternative Holidays
Skyros alternative holidays is ideal for people who want to be relieved of stress, unleash their creativity, learn new skills, while making diverse like-minded friends, in a community-based resort. Participants can also be single travelers, and the benefits last long after.
"The sophisticated urbanite's retreat of choice": The Times
Contact:
Website: https://www.skyros.com/
Tel.: +44 (0)1983 865566
Email: [email protected]
The resort, that is known to the locals as ATSITSA – SKYROS CENTRE, has been active in the alternative incoming tourism, mostly from United Kingdom, for the last 42 years, and is still going strong. (for 2020 season, due to coronavirus reasons, the operation is still not confirmed – 10/05/2020)
It is the prime example of sustainable development, and it has improved the financial situation of the locals.
The founder, Yiannis Andrikopoulos (www.yannisandricopoulos.com ), former London resident, at the beginning, and resident of The Island of Wight, later, can only be described as a BENEFACTOR of our Island, since he has contributed majorly, to make Skyros, and ATSITSA recognized to the high – quality alternative tourism market of United Kingdom.
The benefits of this Alternative Holidays experience to its customers have been praised numerous times on the TV and newspaper articles.
So far hundreds of visitors come every year in Skyros, through this organization, ( https://www.skyros.com/ ), who help significantly to the local economy.
Yiannis Andrikopoulos, humbly and quietly, has made, and still makes, donations to the Skyrian Schools, to poor Skyrian families, to the Skyrian Medical Center, and is rightfully considered a benefactor of Skyros.
On behalf of the Skyrian People, a big appreciation, and many THANK YOU Yiannis.
---
INTERTRAVEL.AT
Intertravel.at is a family-owned Austrian tourism agency, which specialises in charter flights from Vienna – Skyros, exclusively partnering with Skyros Travel and Tourism. Intertravel commenced its first charter flight in June 2018, with air.baltic.com, Vienna – Skyros, on a four month period and a weekly basis. It continues in 2019, with www.austrian.com, and they are ready to continue for the remainder of this year, 2020.
We are all hoping for the current situation to improve, as we are on the threshold of the post coronavirus era.
It is certain that this Austrian company ( https://www.intertravel.at ) during 2018 and 2019 with approximately 2000 visitors per year, left the finest impressions with all tourism businesses on Skyros Island and we thank them dearly.
---
Life Coaching Maria Mastrogianni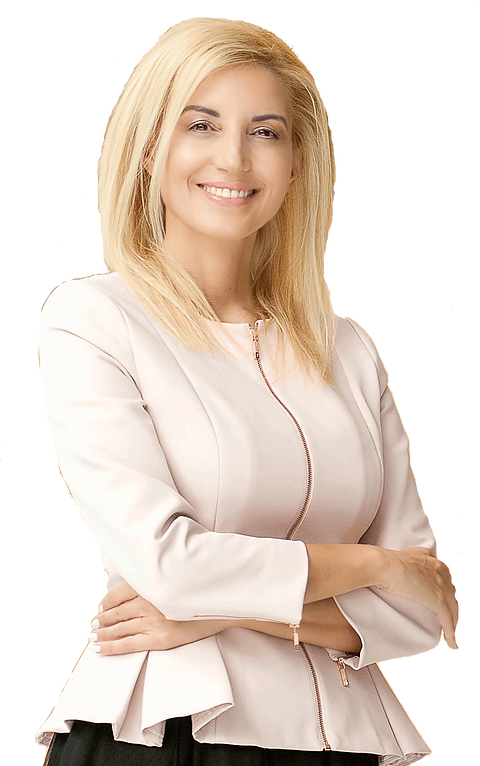 This is an interactive method between the Coach and the Client. Through a series of private, structured and confidential sessions, can help you reach your goals. Maria Mastrogianni – Life Coaching Diploma (achieved with distinction) – has the vision of conveying her recipe for success. The "How and Why", which can help all of us reach our dreams.
For more information: https://www.mariamastrogianni.com/?lang=el
To book a session: [email protected]