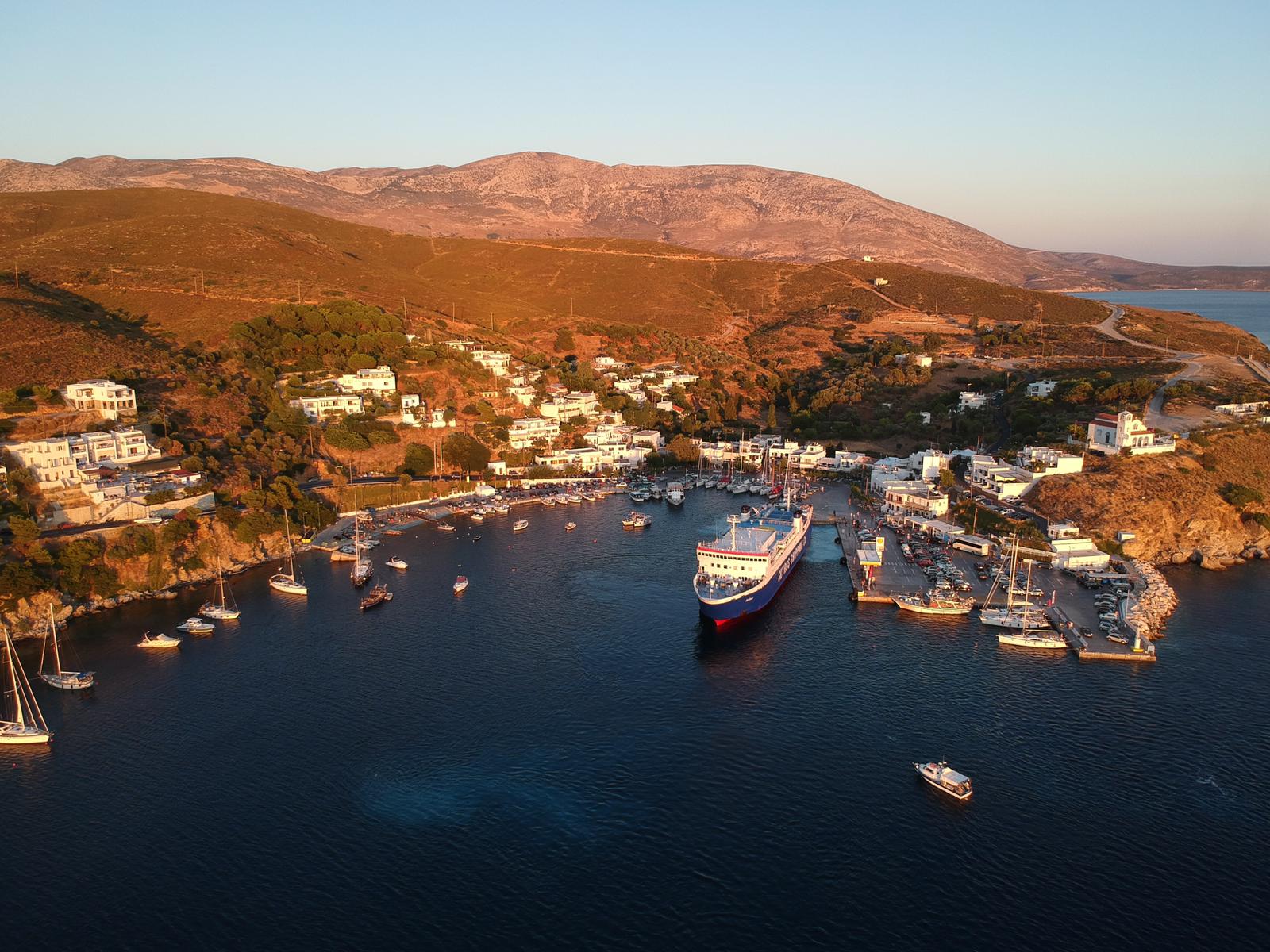 Our Port
Linaria is the only port in Skyros….it was founded in 1920 and is in the South of the island. In the Summer, the population is about 250 people and in Winter 70 to 80. Before 1920, Magazia and Molos were used as port shelter and small boats provided connection with Smyrna. Many years ago Achilli, Kalamitsa and Tris Bourkes were also used as ports.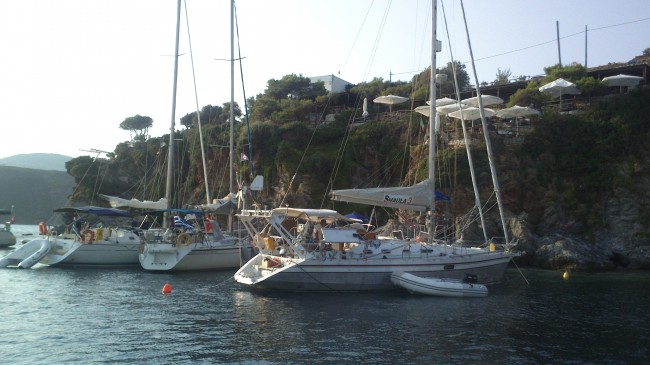 Linaria offers a customs office, gas station, mini markets, restaurants – including seafood ones, cafes, a bakery and an ATM for cash withdrawals. The Skyros Port Fund is also in Linaria, where its tireless chairman, Kyriakos Antonopoulos has contributed greatly to the image of the port for over 15 consecutive years. See www.linariaport.gr. Skyros Port, Linaria, has been awarded for the third time (2018, 2019, 2020) with the "Blue Flag" Award, making it the only Public Port to receive this prize, in Greece.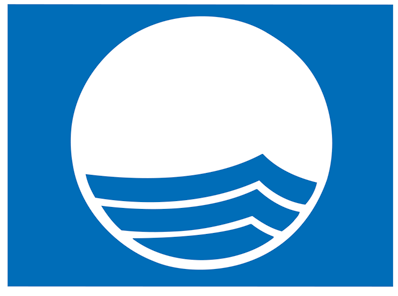 The port is connected with Skyros town (Chora), which is the island's capital, with a convenient road network of 10KM. The road passes through several villages, such as Acherounes, Agalini, Aspous, Lino and Basales. Distances are not that far to Magazia and Molos beaches – approximately 13KM and Gyrismata 14KM. The airport is approximately 20 KM away. Transportation is easy – there are local KTEL buses, taxis, Rent a Car/Rent a Bike.
Linaria has rooms to let, rental studios and apartments – some with breakfast services…. also homes with modern amenities. – You can take a sea cruise to hard to reach beaches and islets such as Sarakiniko. From the port there are a few small beaches, but you can also walk to Acherounes beach and see the sunset.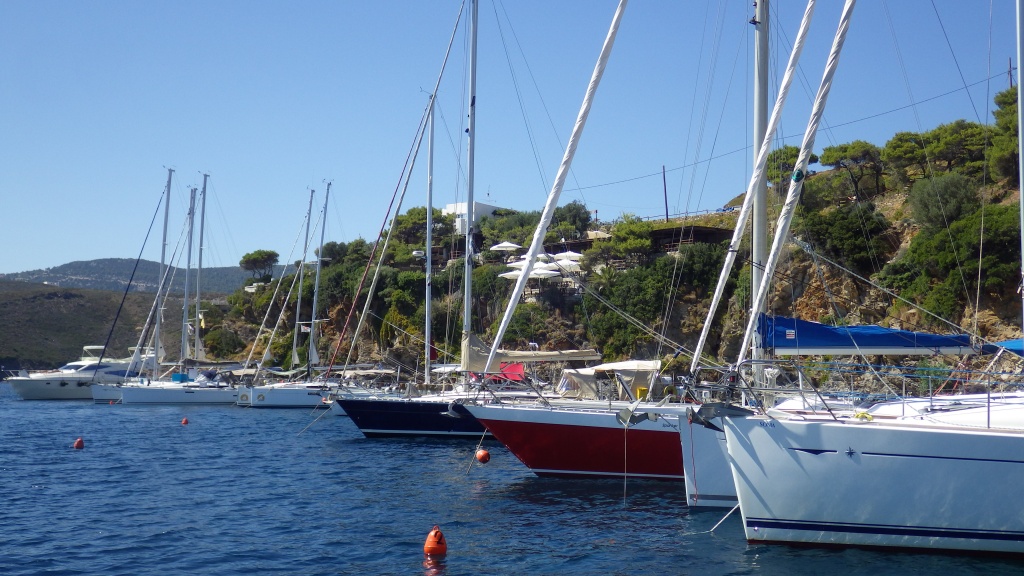 Walkers and hikers can find amazing trails from the port to take them into nature…..in the Spring, the wild flowers bloom and it's a little cooler for walkers…..the Autumn is also popular for those who like to explore on foot!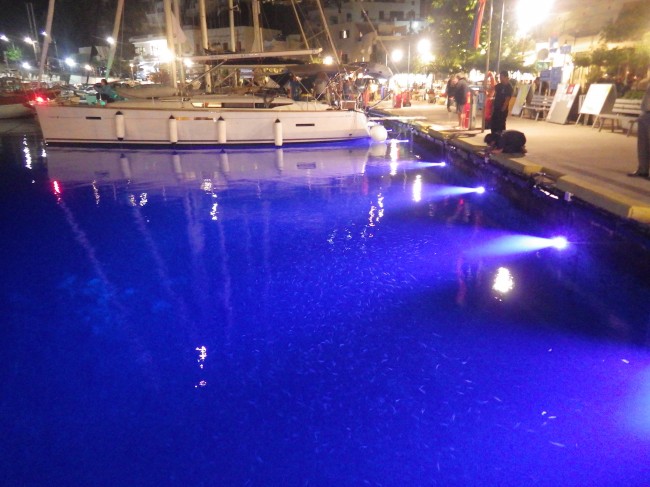 The port is constantly being improved with a wide array of services…. moor your boat in the harbour and take a trip to various other parts of the island…you will not be disappointed!
This post is also available in:
Ελληνικα