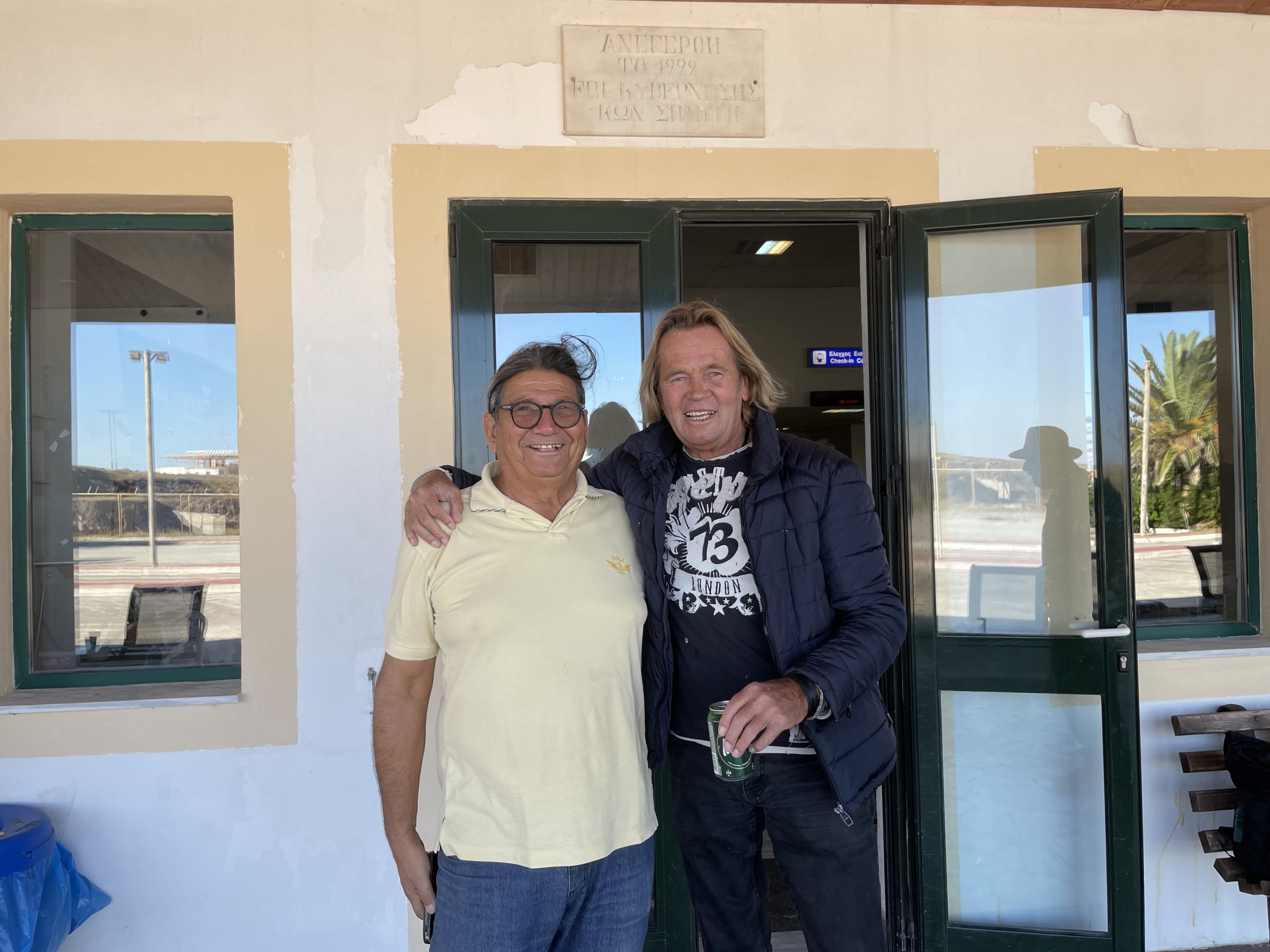 One more Summer Season (2022) has ended
This year, almost 2000 Austrians visited our Island.
Today, 25/09/2022, the last charter plane flew from Skyros to Vienna.
Our Austrian guests left with the best impressions (like every year) and every business in our island contributed to this.
Many thanks and congratulations, firstly, to the Austrian Tour Operator Intertravel, to the 12 Hotels which provided accommodation, also to the restaurants, where they enjoyed their meals, to the shops of our Island, to the local cruise boats "Apollon" and "Hydrovatis", to the personnel of our airport, to the Austrian guide Tony Marek, who sings on the video and to the staff of Skyros Travel an Pegasus Rent-A-Car.
Wishing you a good winter, and let's meet again end of May 2023
Skyros Travel and Tourism
---
---
"Hallo Lefteris 
On behalf of Intertravel and of course in my name, I would like to thank you and your team for the perfect work during the season on Skyros. That gives us the basic to be again successful in 2023.
Thank you again and hopefully we see each other on the fair in Vienna.
Best personal regards"
Michael Federspiel, Intertravel Tour Operator (WhatsApp message, 25/09/22, 10:59 P.M)
This post is also available in:
Ελληνικα