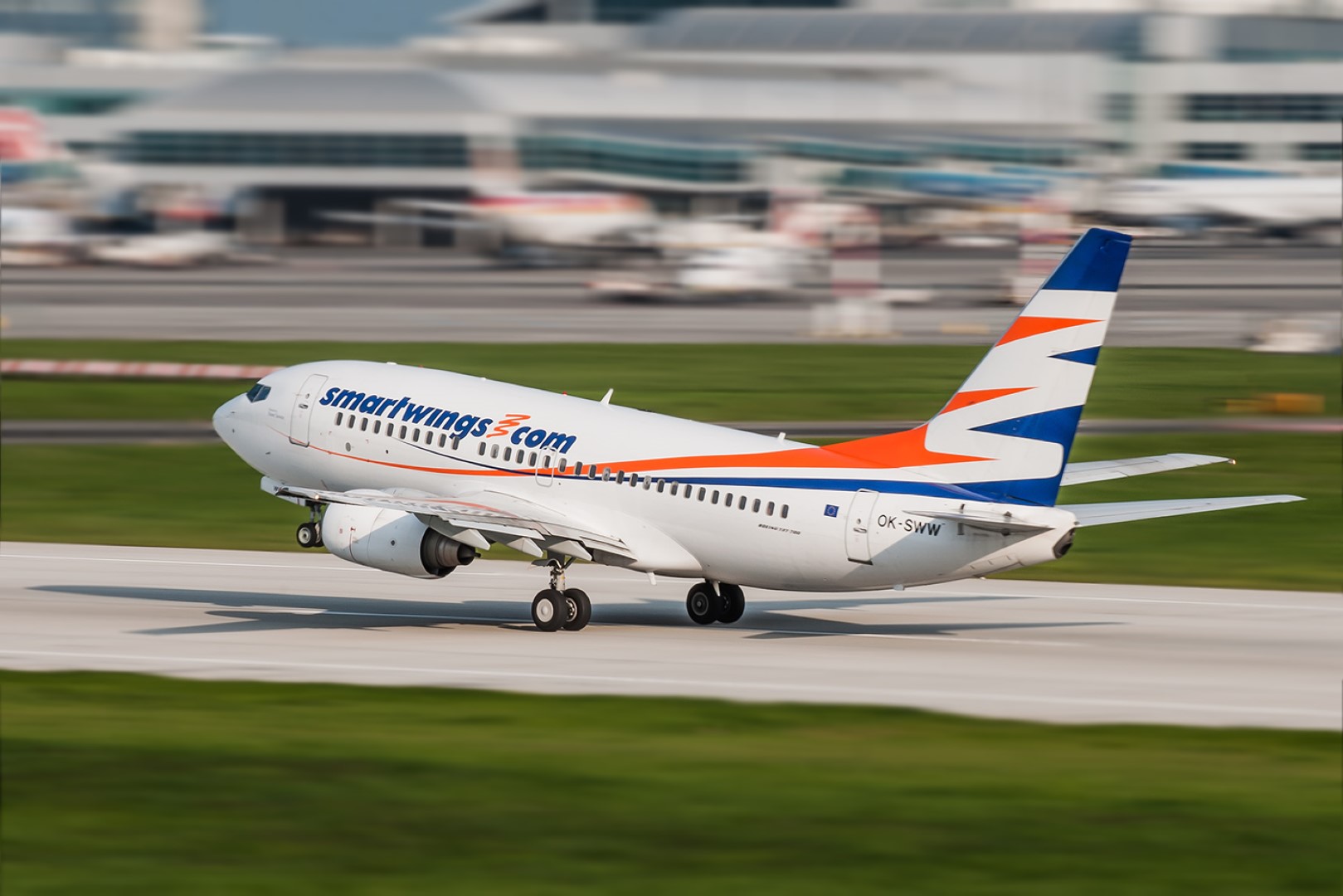 One more charter flight to Skyros Island
After a lot of effort, our travel agency "Skyros Travel" and "Pegasus Rent A Car" have achieved a new cooperation.
"After a lot of negotiation, we succeeded to come to an agreement", said Alexander Notaras, the Deputy Manager. We started before Covid, and now, in the middle of December 2022, Skyros Island is promoted at the Czech Tourism Market.
A Boeing 737 will be operating by smart wings. The Route will be Prague – Chios – Skyros – Prague and the flight Nr. Will be QS2298.
46 Czechs will visit Skyros, every 10 days (not weekly), starting from 06/06/2023 and the last charter flight will depart from Skyros at 19/09/2023.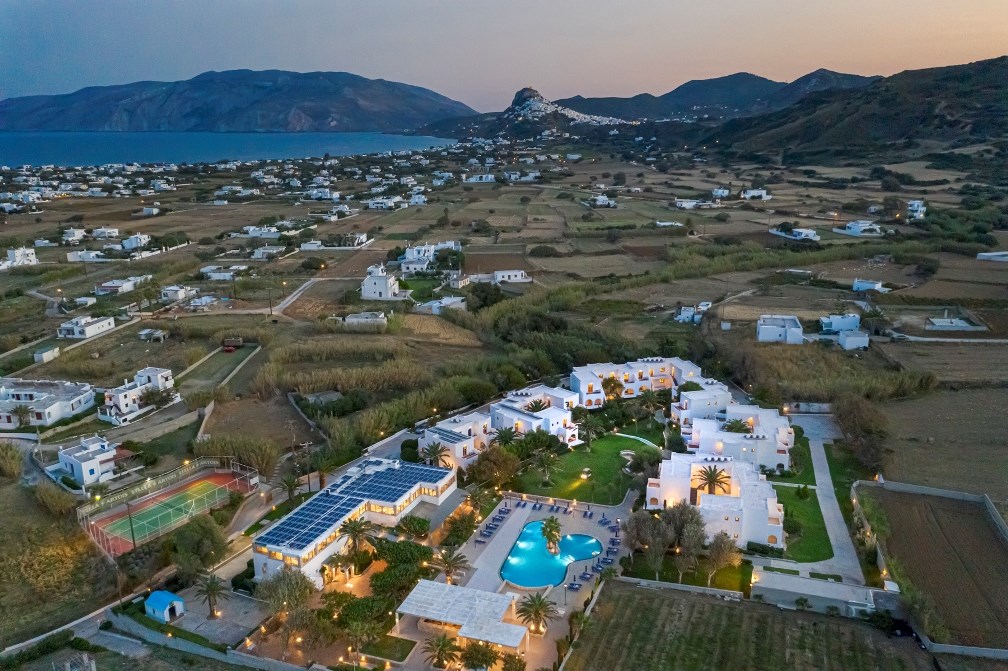 Czech Tour Operator "Travel Family" is making the first step to Skyros Island, taking a great risk (as double flight through Chios) and we are looking forward to a successful reward.
---
In the middle of January there will be an update, regarding the procedure of Austrian Charter Bookings (27/05/2023 – 24/09/2023).
Wishing us all a successful season at this difficult and unpredictable time.
---
Seasons' Greetings
Lefteris Trakos
This post is also available in:
Ελληνικα