The thank you letter of Skyrian tourist businesses to the Austrian Charter and the response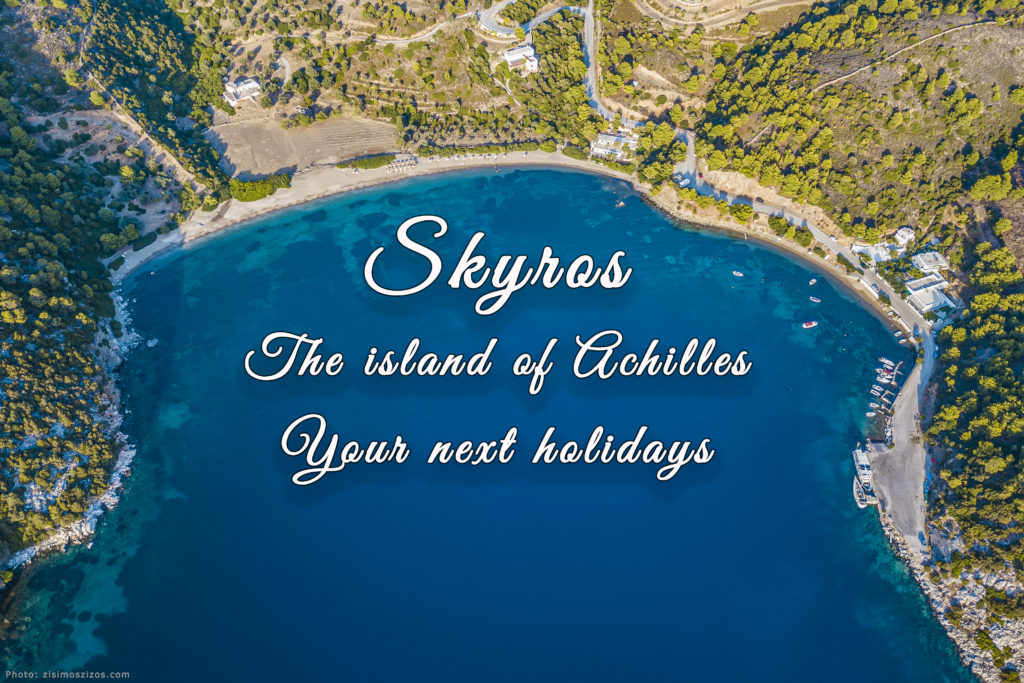 August 30th, 2020
To: INTERTRAVEL REISEBÜRO
TOUR OPERATOR
Vienna, Austria
FROM: Skyros Island
Skyros Travel and Tourism
34007 skyros Isl. Greece
Dear Roman, Michael, Manfred
All of us here at the beautiful Island of Skyros, whether directly or indirectly involved with the excellent Austrian visitors, that you have sent to us since the 5th of July to Skyros, would like to express our warmest and heartfelt thanks, for this unique and courageous feat, in the middle of so many covid-19 related problems, to send more than 1000 passengers, including the 3 following charter flights, Vienna – Skyros – Vienna, until September 27th.
We remember those classy, polite and exceptional Austrian Visitors fondly.
The least we can do, and continue doing of course, is to love them, and offer them the best services we can.
This year was not easy for us at all. Nevertheless, despite the pandemic, you managed to enhance Skyros' tourist traffic (with 0 coronavirus cases).
A big thank you, again, from all your partners, wishing you good luck for the following years.
The travel agency
Skyros Travel and Tourism
Lefteris Trakos
The tour guide Maro
The Secretary Alex
The representative Tony
The partners hoteliers
The cruise boats Apollon and Hydrovatis
And many other stores and smaller Skyros Island Businesses
---
Michael Federspiel's Response
Dear Lefteris and partners.
Many thanks for your very nice Mail.
We really appreciate the cooperation with you and with all our partners in Skyros. We are happy that everybody on the island have the same feeling.
As you mentioned this year is not an easy one, but in order o have a fruitful and successful business in the future it was absolutely the right decision to operate the charter during the summer. We have together more than 1000 passengers which came back VERY HAPPY and this is he best advertising we can have.
I also want to thank you and your staff for the excellent service that our guests get, from the first minute the enter Skyros.
With best personal regards
Michael